DJKA Accounting Services exists to assist your business navigate the obstacles of non-core yet critical business processes, from business registrations and tax compliance to keeping your financial accounts in order.
We are a team of CPAs and professionals who are focused on high standards of work and are passionate about helping you grow your business. By letting us take care of non- core activities, you can focus on the heart of your business and continue to be an important lifeline that keeps our country's economy growing.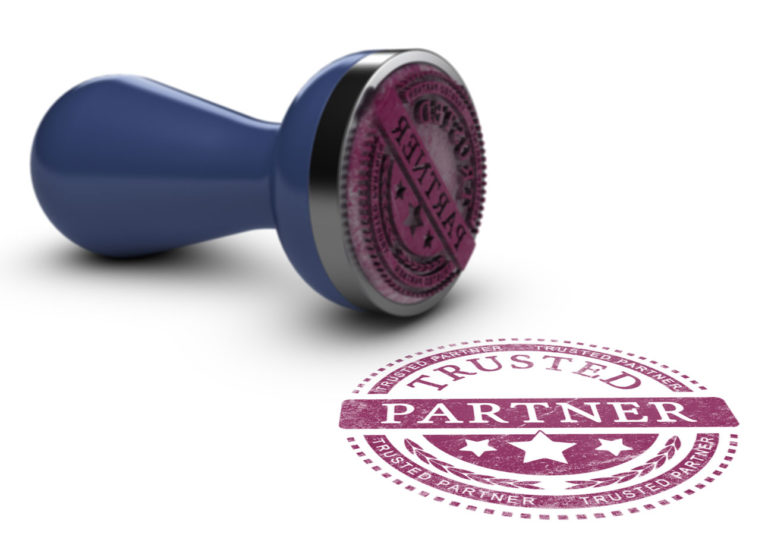 DJKA Accounting Services is on a mission to help your start-ups, small and medium enterprises or established companies in your accounting needs. We partner with you as your accountant, bookkeeper, consultant and financial advisor so you can focus your efforts on the core of your business.
As we move toward our goal of being among the leading and most trusted providers of accounting services nationwide, we intend to make a significant contribution in the industry in which we operate by innovating solutions that will promote ease of doing business in the country.
We have five core values that guide our efforts in the pursuit of our business:
Message From The Founder
DJKA ACCOUNTING SERVICES aims to lift the weight of accounting processes off your shoulders. I know that you'd like to devote your energy in building your products and services and giving the best value to your customers – not to be stressed by two of the most unfriendly things ever invented: tax and numbers.
Our team can work with you on a year-round or seasonal basis. We are committed to represent your company in the best way possible. So, if taxes and bookkeeping start to weight you down, it's time to bring in an accountant. Because I believe that accounting should not be a pain for you.
We know that numbers are hard, but it's our cup of tea.
We look forward to helping your company reach new heights of success.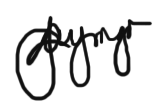 D.J.K. Ayungo, Founder and CEO
The Founder
Divina Joy K. Ayungo, CPA
Divine is a Certified Public Accountant with more than 9 years experience in the field of finance and accounting. Her entrepreneurial spirit led Divine to bid farewell to her full-time job as an accountant of a major corporation so she can finally dedicate her time in assisting her fellow entrepreneurs navigate through the many aspects of their business.
Divine started DJKA Accounting Services in October 2014 with the vision of being among the most trusted providers of accounting services in the country.
An active member of the Presidents Toasmasters Club, Divine regularly engages in public speaking events. She is also passionate about writing, singing and travelling.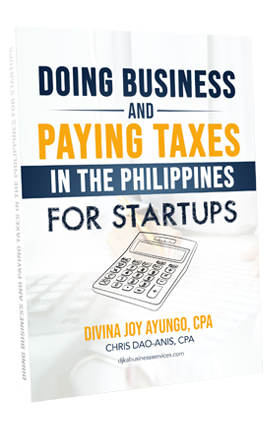 Enter your email address and click the button below to download this e-Book for Free!
Get your business running this with this step by step guide