TRAINING
Business Process Outsourcing (BPO)
The business process outsourcing industry has been in the Philippines for quite some time. It consists of companies that use the method of related operations to third-party vendors. A specific work or processes is then contracted to an external service provider.

BPOs take supplementary roles that can include payroll, accounting, telemarketing, data recording, social media marketing, customer support, and more. These services may be technical or nontechnical.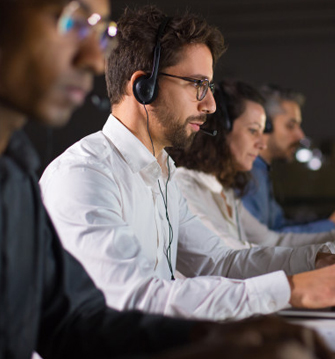 Don't Let Your Financial Data Hold You Hostage.
Accounting and bookkeeping are functions similar to a ship's engine maintenance. You can't neglect them, yet they can't take all of your time and energy either.
DJKA Business Services Inc. can be your trusted partner in providing services to BPOs, from business registration to accounting, bookkeeping, tax compliance, and financial reporting. We listen and diagnose what business solution is best for your needs.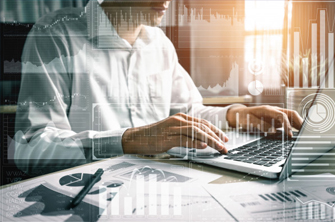 Focus On Your Passion
Rest assured that the bookkeeping is a spot on and a maintained daily activity and when it comes to financial analysis, DJKA Business Services Inc. can provide in keeping track of sales and review the company's financial performance.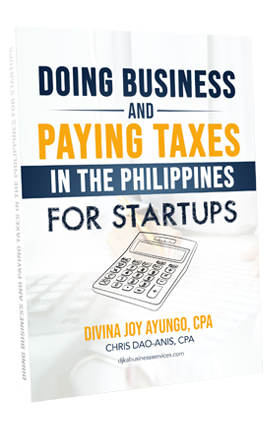 Enter your email address and click the button below to download this e-Book for Free!