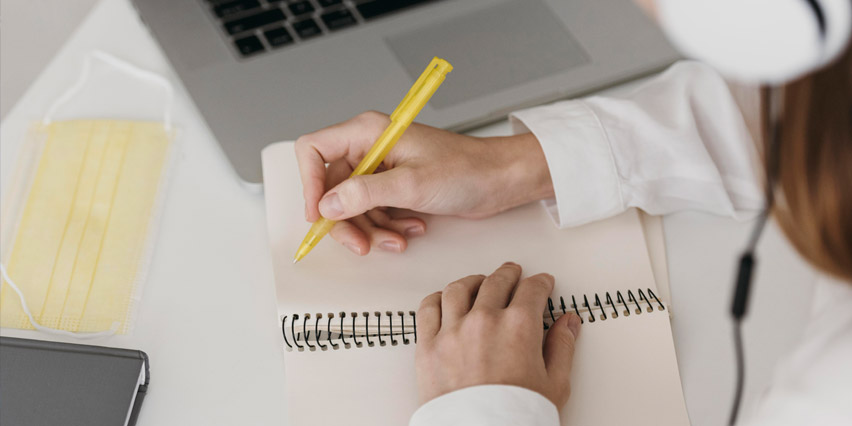 How to Check If Your Business Name is Still Available
Selecting your business or brand name should be given utmost importance when starting a business. After all, it's going to be your identity that will reflect your promise and brand values. Just like what other entrepreneurs say, a business always starts with a name.

But, how can you make sure that your business name idea is not yet registered or not yet taken by anyone else? How would you check if your attractive business name is available and is not currently used by another business entity?
Before you start, you need to determine what type of business you're going to create.  If you are not sure what type of business are you going to register (e.g. sole proprietorship, partnership, or corporation), you may check this link for details. 
However, if you already know the business type then continue reading on how you can check if your business name is available. 
Sole Proprietorship Business Name Availability
 To check the Business Name Availability for Sole Proprietorships, you need to access

DTI's e-Business Name Registration System (e-BNRS

). The system will prompt you to their registration terms and conditions (screenshot below). On the bottom right corner of the screen, you have to click the button "I agree" to proceed (hint: you have to read carefully and understand the terms and conditions so, you can have a deeper understanding of the process and won't deal with any headaches moving forward).
Fill out the necessary fields under Propose Business Name (both under Business Scope and Business Name) and select "Check Name Availability".
Corporation or Partnership Business Name Availability
To confirm the availability of your business name idea, you need to register through the

Securities and Exchange Commission (SEC) Company Registration System (CRS)

. 

Creating an account is free and once you have your own account, you may log in and use the following inquiry features such as the Search Application Requirements, and Search Registered Company Names. It also allows you to reserve your business name and registration. However, It does not mean that it was already approved after registration. Verifying your corporation's proposed business name directly at the SEC office is still requisite.
As you can see, checking the availability of your proposed business name from DTI and SEC is very easy and simple. Here are more tips on how to make your business registration easier and more seamless. 
Identify business names that you think are relevant to your business niche. Write it down on a piece of paper and then choose the top 3 business name ideas from those names you've come up with.

Prepare those 3 business names on-hand. It will save you a lot of hassle to have some back-ups in case your top choice is not available. 

Google your business name. The goal here is to make sure that your business name is unique and does not display a lot of matches (especially within your target area or region) then re-evaluate your business name ideas.

For added validation, you can go to your major social media platforms like Facebook and LinkedIn. Type in the business name ideas you have there in the in-app search functionality and check if the username or handle does not exist yet or does not have a strong online presence. You need to understand that every business today MUST have its own website and social media to increase the chance of success. 
Unfortunately, there are still a lot of aspiring entrepreneurs, business owners, and startup founders who find this as one of the biggest pain points in their business. Others start their business using their preferred business name without proper research, without registering it to a proper government agency, and even create their social media accounts and website, only to find out that the name is legally owned by another entity. 
So when the problems come in like "disapproval of business name application", they have to go back and start from scratch — worse, they have started growing their business and online presence only to be informed that they need to redirect their website URL and social media accounts to another brand name.
By checking the availability of possible domain names and social media handles, you can create a business website and social media presence with a name that is attractive and unique for your business goals and brand values. 

Our team can help you! 
Do you want a hassle-free, seamless business registration process, our team can help you with all your business registration needs.  Talk to us today for a free consultation!

Source: DTI, SEC, BNRS DTI, SEC CRS