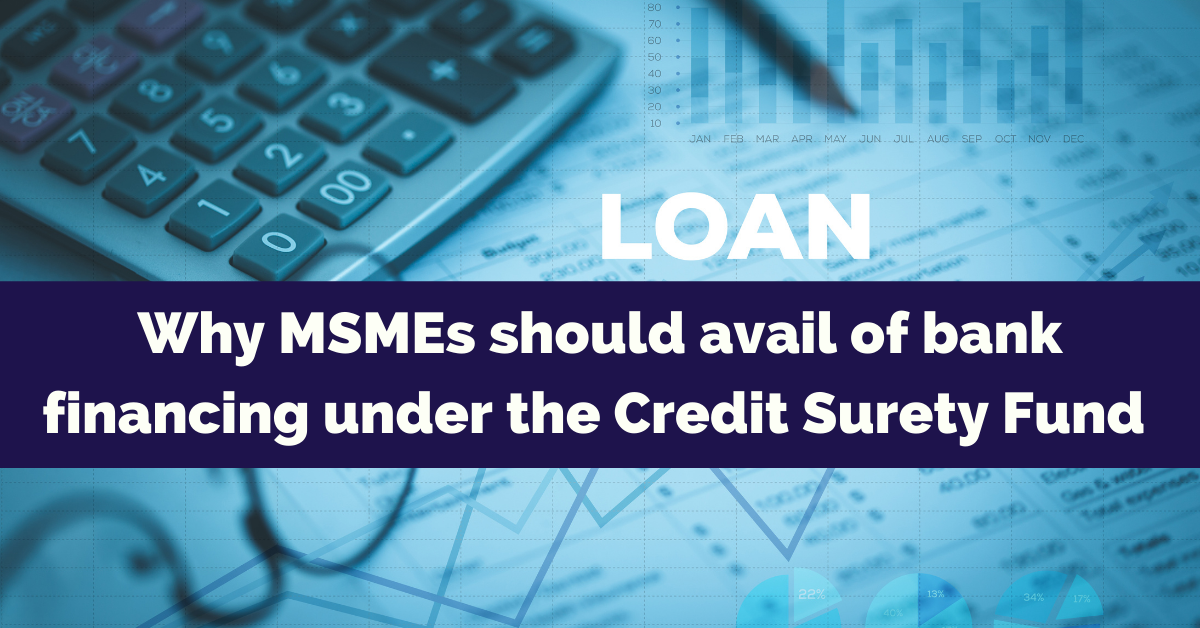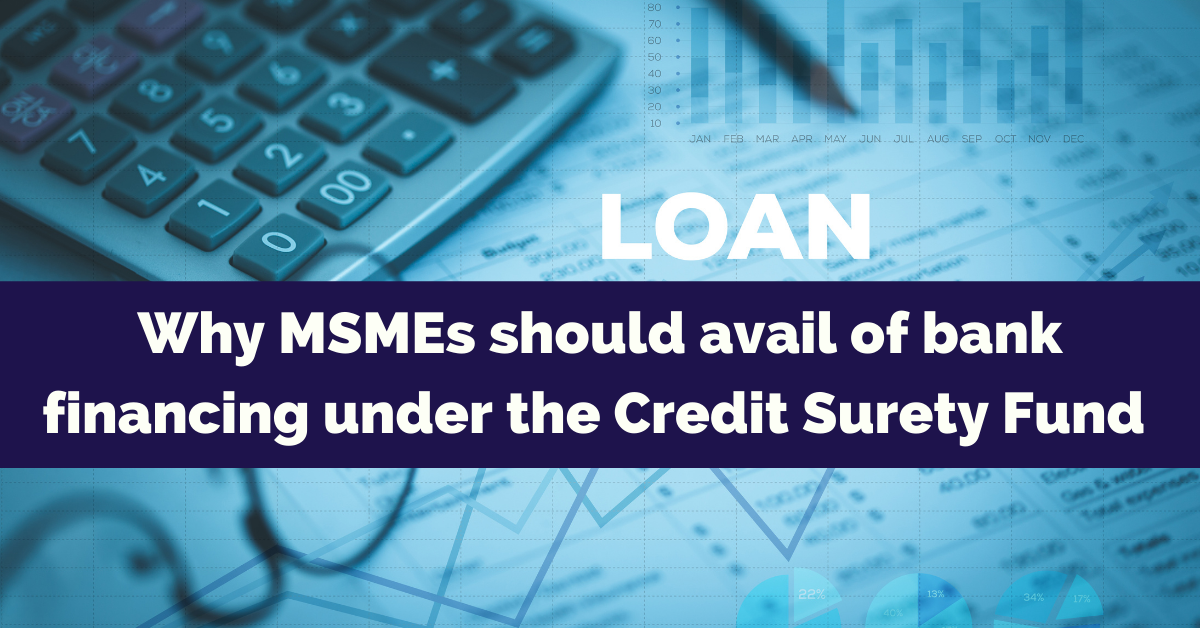 Why MSMEs should avail of bank financing under the Credit Surety Fund
It is challenging for a cash-strapped business enterprise to survive in this hostile business climate. Many companies resorted to workforce reduction or shortened operations to keep them afloat. Others had to close its door entirely to save the company's remaining assets.
Without the infusion of fresh funds, companies, especially small businesses, won't exist long enough to enjoy the economic benefits under the post-pandemic era. For micro, small and medium enterprises (MSMEs), availing of bank loans is a sure-fire way to boost its operation.
However, bank financing is not easy. Commercial banks and other financial institutions require many documents which most MSMEs cannot provide. Thus, access to bank loans is limited only to established and big corporations with verifiable financial records, credit information, and good credit standing.
Credit Surety Fund (CSF)
Now, here's the good news. MSMEs can now avail of bank financing without going through the tedious bank loan application process.
Under Republic Act 10744, which provides for the creation and organization of Credit Surety Funds Cooperatives, allowing MSMEs' access to banks' credit facility, small business owners will no longer need to submit plenty of documents and collaterals when applying for a bank loan.
Credit Surety Fund is a partnership of different stakeholders and financial institutions. The funds are pooled contributions from cooperatives, non-government units, and selected financial institutions, serving as bank loan security instead of conventional collaterals.
Basic Loan Eligibility
MSMEs should satisfy the following basic requirements to avail of this credit facility:
Business owners should be a member of a CSF-participating cooperative whose total members are at least 70% Filipinos;
Business owners may apply for a credit line as working capital, which they can avail of as the need arises;
They may also utilize a term loan to acquire fixed assets or as permanent working funds.
Benefits of a Credit Surety Fund Loan
Generally, the Credit Surety Funds work just like the Filipino Bayanihan spirit. Everyone coming together, helping each other solve a problem, and enjoying the rewards at the end.
Here are the benefits that stakeholders may enjoy in accessing bank financing under the CSF:
Enterprises will no longer need to provide collaterals when applying for a bank loan which will enable them to expand their business, provide more jobs, and stimulates the local economy;
Banks can expand their loan portfolio by confidently granting credits to business owners;
The CSF promotes economic growth as the business will continue even in the looming economic scenario;
MSMEs as Backbone of the Economy
The Philippines is made up of about 99% MSMEs. This sector of the economy is a challenge by financing constraints due to bank collateral requirements.
The passage of RA 10744 provides easier access to bank financing for small businesses working capital, expands the banks' loan portfolio, and promotes economic growth.
Even in this challenging time, business owners can confidently say that it is "business as usual."
———————————
Do you need help with your financial reports and analysis? Do you need assistance in managing your cash flow?
DJKA Business Services can help you handle everything related to your financial data. We'll record, interpret, classify, analyze, report, and summarize your numbers to help you get a clear sense of your cash flow at any time. Please email us at info@djkaaccounting.com for inquiries and consultations.