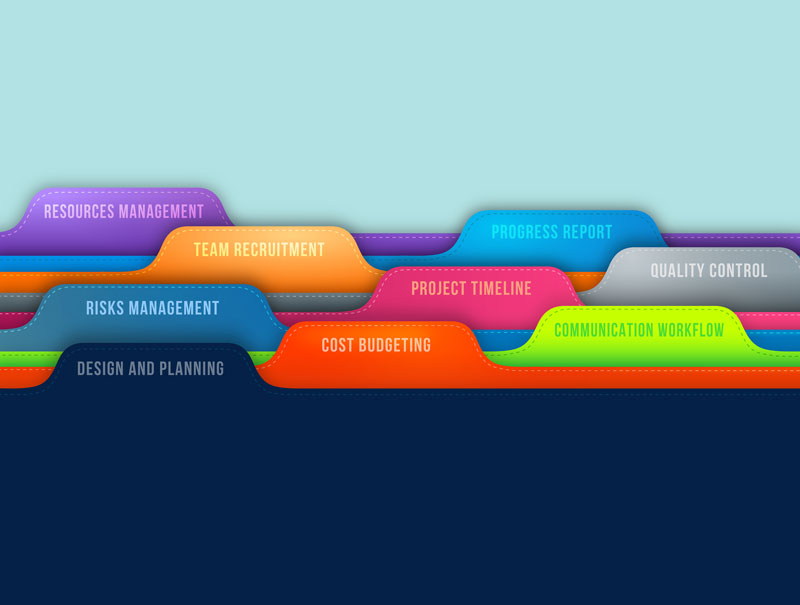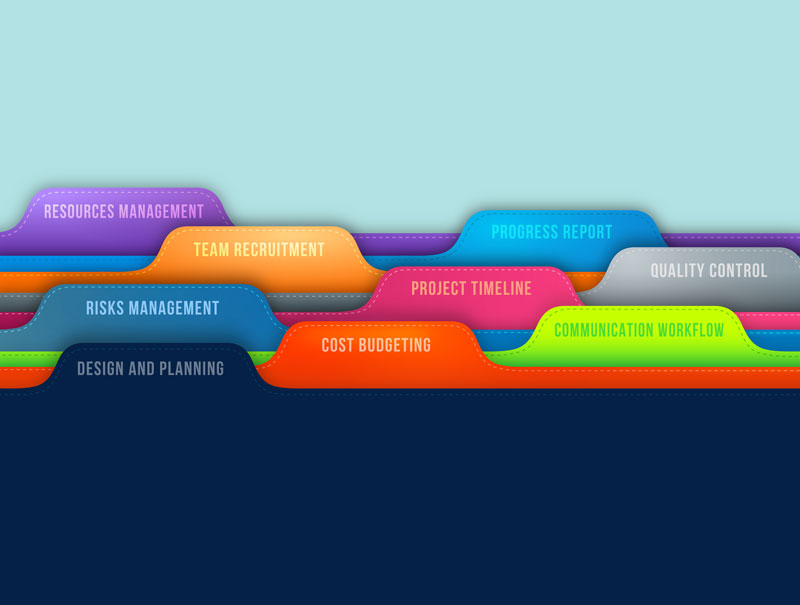 4 Simple Steps to Register Your Business in the Philippines – Part 2
In the previous post, we talked about the four simple steps to register your business in the Philippines.
Quick review – Step 1: Register with the appropriate government agency;  Step 2: Apply for business permit and license from the City or Municipality where your business is to be located; Step 3: Register with the Bureau of Internal Revenue (BIR) District Office; and Step 4: Register your business with the following offices – SSS, DOLE, PhilHealth and PAG-IBIG.
SEC, DTI, local government and BIR registration were discussed in the previous article.
Now let us look into the details of registering with SSS, DOLE, Philhealth and PAG-IBIG.
Registering with the Social Security System (SSS)
As a good employer, you want your employees to be covered by SSS benefits. Besides, it is also required by law.
image courtesy of SSS Facebook page
Before approaching the SSS, you must have done Steps 1 to 4 detailed here. When ready, you can secure your SSS Certificate from the SSS Provincial Office where your business is located or log on to www.sss.gov.ph. You can also call their telephone numbers (632) 920.6401 / 920.6466 or email member_relations@sss.gov.ph.
Here are the requirements:
Employers Registration (SSS Form R1) and Employment Report (SSS Form R1A)
Specimen Signature Card (SS Form L -501)
Sketch of business
If Employer (Main Office)
Single Proprietorships must present Business Name Registration and Business Permit or any proof of business operations.
Partnerships must present photocopy of approved Articles of Partnership and the original must be presented for authentication purposes.
Corporations must present photocopy of approved Articles of Incorporations and the original must also be presented for authentication purposes. The SSS Form R-1 and R-1A (signed by the President or any of the Corporate Officers) must also be presented.
If Self-Employed member
You are required to present SSS Form R-1 (Self Employed Data Record) and photocopy of any of the following: Baptismal Certificate, Birth Certificate, Drivers License, Passport, PRC Card, or Seaman's Book.
Registering with the Department of Labor and Employment (DOLE):
(Captured from dole.gov.ph)
Just like with SSS, before approaching the DOLE, you must have done Steps 1 to 4 first.
Every employer as defined in Rule 1002 of the Occupational Safety and Health (OSH) Standards shall register his/her business to the Regional Labor Officer or authorized representative having jurisdiction thereof to form part of the databank of all covered establishments.
Employer, as defined in the OSH Standards, includes any person acting directly or indirectly in the interest of an employer, in relation to an employee, and shall include government-owned or controlled corporations and institutions, as well as non-profit private institutions or organizations. And an employee shall mean any person hired, permitted or suffered to work by an employer.
So to register, visit DOLE-NCR Building along Maligaya St. in Malate, Manila or go to the nearest DOLE Regional or Provincial Office. You may also contact (632) 527.8000 or email osec@dole.gov.ph or dolecallcenter@yahoo.com.
Registration with DOLE is free of charge and is valid for the lifetime of the establishment, unless there is a change in business name, change in location, change in ownership, or re-opening after previous closing in which you need to re-register as if it were a new establishment.
Registering with PhilHealth
(Image courtesy of philhealth.gov.ph)
Same with that of SSS and DOLE, you have to finish Steps 1 to 4 first before registering with PhilHealth. To register, visit their office at the City State Center, 709 Shaw Boulevard in Pasig City or go to any PhilHealth office near your business place. (Check out www.philhealth.gov.ph or email info@philhealth.gov.ph).
It is mandated or required by law for those in the private and government sectors employee salary deductions for PhilHealth contributions to ensure that medicare benefits are enjoyed by employees.
Here are the requirements for Employer:
Submit duly accomplished Employer Data Record (ER-1) Form to the nearest PhilHealth Office.
Attach to the ER-1 the following as may be applicable:
SEC Registration if partnership or corporation
DTI registration if sole proprietorship
License to Operate
CDA Registration if Cooperative
Barangay certification and/or Mayor's Permit for backyard industries/ventures and micro business enterprises
Wait for the release of PhilHealth Employer Number (PEN) and Certificate of Registration (COR).
Here are the requirements for employees:
Submit to his/her employer duly accomplished two copies of Member Data Record for Employes Sector (M1a) Form and attach the following:
Birth or Baptismal Certificate
GSIS or SSS Members ID, or
Passport or any valid ID
If employees are declaring dependents, submit the following:
Marriage Certificate/Contract of dependent spouse
Birth Certificates of dependent children
Birth Certificates of dependent parents, 60 years old and above
Employers submit duly accomplished Report Employee-Members (ER-2_ Form together with accomplished M1a and M2 Forms to the nearest PhilHealth Office.
Wait for the release of the following:
PhilHealth Number Cards (PNCs) containing PhilHealth Identification Number (PIN) of employees, and
Member Data Records (MDRs) of employees
Registering with PAG-IBIG
(Edited images captured from pagibigfund.gov.ph)
Similar with the previous three agencies, you must have done Step 1 to 4 first before registering with PAG-IBIG Fund.
To register, go to their office at the Atrium Building, Makati Avenue in Makati City or to an office near your business place. (Check www.pagibigfund.gov.ph or email publicaffairs@pagibigfund.gov.ph)
Per Republic Act 7742 which was fully implemented on January 1, 1995, membership to the Pag-IBIG Fund shall be mandatory for all employees covered by the Social Security System (SSS) and/or Government Service Insurance System (GSIS) and earning at least P4,000 a month. This mandatory coverage extends to expatriates whose age is up to 60 years old and who are compulsorily covered by the SSS.
Membership for employees who are earning less than P4,000 a month, including those who belong to other working groups, shall be on voluntary basis.
Requirements for Individual Payors (IP)
Sole Proprietorship
Employer's Data Form
Members Data Form (for employees)
Certificate of SSS Coverage and Compliance
DTI Business Name Registration
Mayor's Permit or Business Permit
Partnership/Corporation
SEC Registration or Articles of Partnership (for partnership) or Articles of Incorporation (for corporation) and By-Laws.
Note: Bring original copies for authentication purposes.
There you have it.  For all these  , there's always a ready help from our able and friendly accountant.
—————————————————————————————————————-
References from DTI and DOLE Philippines
Disclaimer: Ot