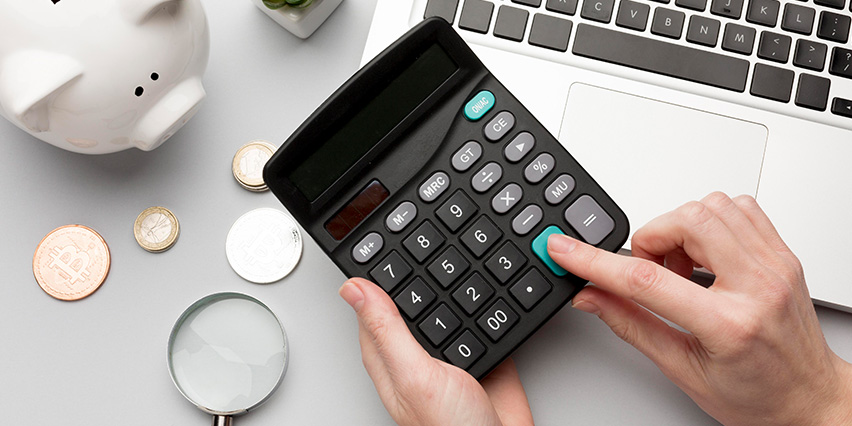 Custom-Fit Accounting for Small Enterprises
Starting even a small business requires such an essential thing as accounting and bookkeeping service. 
From business registration to tax compliance and financial reporting, many tedious tasks are yet to be accomplished. 
It is better to outsource these services to an accounting firm to save money and time. 
Why is an Accounting Firm Needed?
Organization and Automation
The onset of the internet has empowered all business transactions and it worked to the advantage of helping the enterprises operate more effectively.
With just a very powerful accounting software, it makes it easier for accounting to get done. More complex and advanced accounting technologies are readily available nowadays.
Growth of the Business
Wise use of time and money here at DJKA Business Services Inc., you can lessen your worries in dealing with the basics of your setting up your business and its maintenance for your business to thrive more. 
Benefits of Outsourcing to an Accountancy Firm like DJKA Business Services Inc.
Defining a Business structure
Consistent and dependable Business Registration – reliable small business registration services in the Philippines that eliminate the troubles of securing permits and licenses.
Careful and Spot-on daily Bookkeeping  all-year round
Tax Services 
Your business image becomes good when you have clean records in the Bureau of Internal Revenue (BIR). DJKA Business Services Inc. can help you develop this reputation by providing quality tax preparation in meeting the challenges of your business. 
It can give agencies the important documents that are free from material misrepresentations and material errors and instead deliver higher quality of relevant data and relevant data.
In relevant to this we also provide the following:
Consultancy and advisory services

Audit and assurance services

Financial analysis 
DJKA Businesses Services Inc. will record, interpret, classify, analyze, report, and summarize your financial data so you can have access to what is happening to your cash flow anytime and anywhere.  
We know that it's necessary to build connections to expand your network so that tasks are delegated so functionality and productivity are increased. 
DJKA Businesses Services Inc. is anchored on trust and establishing meaningful and reliable relationships. 
Wise people get other people to have what they want in a more effective way.  
With these given services, the effects that can be expected are lower taxes, profit gains, and instead of only putting money in the bank, there will be growth of cash with the assessment and financial advice that the accounting firm gives.
Through the updated and accessible information, there is also no need to be worried about your overhead. 
In addition, the firm gives importance to the time element and asks for negotiable and reasonable fees to fulfill your specific needs for your business pursuits. 
DJKA Business Services Inc is grounded on five core values namely: passion, integrity, professionalism, compassion, and commitment. 
The firm has the goal to deliver its utmost efforts to achieve the desired outcome and contribute to your success. Contact us today to learn more on how we can help you with your accounting and business needs in the Philippines.