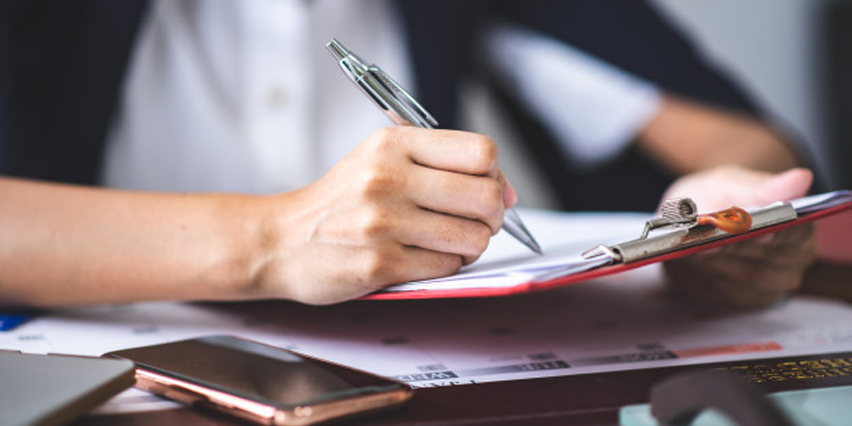 All You Need To Know About Business Permits' and Schedule of Fees
A business community's safety, structure, and appearance are necessary. Business permits are used to regulate these components. A proof that your business complies with certain laws and ordinances is what a business permit signifies. Jurisdiction determines the requirements. Fines or penalties must be paid when requirements are not followed and may eventually lead to shutdown. Before you start any job, set-up, business, or even a property purchase, It is helpful to research the permits you need to avoid additional expenses and other repercussions later. 
It is mandatory that every company, whatever its size, needs to be registered. This is proof that your company is not fraudulent activities and that your company is legitimate, and it pays due taxes.
When you are registered, you can also freely make financial transactions with other companies. 


Source: © https://mybusinessacademy.ph/
Permits and their Purposes
Barangay Clearance – certifies that all requirements are passed to the barangay where the business operates.
Fee: P500
Renewal deadline: January 20 of every year
Mayor's Permit — 

proof that your business complies with all the particular city or municipality requirements where your business operates, since each city or municipality has its own set of ordinances. For self-employed people, a mayor's permit can only be given when they are already registered with the Department of Trade and Industry (DTI). Registration with the Securities and Exchange and Commission must be done first by corporations and partnerships before obtaining the mayor's permit. 
Fee: It depends on the gross sales of the individual or business and the business' location
Renewal deadline: January 20 of every year
BIR Certificate of Registration — 

As a business or company opens, a certificate of registration with the Bureau of Internal Revenue is readily secured. This enables the business to register books of accounts, print official receipts, pay business-related taxes and provide each of its employees a Tax Identification Number (TIN). 
Fee: P500
Renewal deadline: January 31 of the taxable year
Department of Trade and Industry (DTI) Name (Business Name) Registration Certificate — 

The authority to use your business name and no other business is using the said name is signified by this. Yet without all the other important documents like barangay clearance, TIN, and other licenses, this will become useless. 
Fees: Varies according to scope: barangay- P200; city or municipality- P500; regional- P1000; and national- P2000.
Renewal deadline: Five years validity.  You can opt for early filing (180 calendar days prior to the expiration date), or regular filing (within 90 calendar days immediately following the expiration of the registration).
Business owners can handle these documents by themselves but it will give them a lot of hassle and will consume most of their very important time. That is why most prefer to hire professionals to handle these matters. In this way, their attention is focused on their clients needs, mostly product-based, creative or marketing, and other services that they are hired for in the primary place. 
Prepare early and do not just wait for the deadline!  File your business permit renewal applications ahead of time to avoid inconveniences and having unnecessary penalty costs. This can be made possible when you hire DJKA BUSINESS SERVICES INC. for your business registration needs! With a truly reliable accounting firm, you can get your business registration requirements done ACCURATELY AND SMOOTHLY  and without the FUSS! BOOK NOW!